Located in Denver, CO - Auction Includes a RAIMANN Gang Rip Saw, Extra
Blades, and Spare Parts - Many components replaced within the past (7) Years!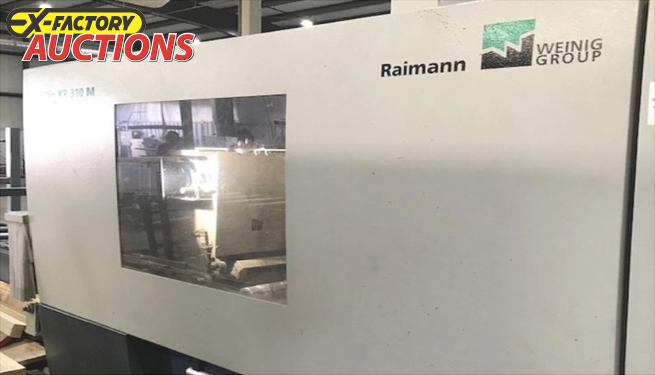 RAIMANN
PROFIRIP KR-310 M
|
2005
Gang Rip Saw, Shifting Blades (ValuRip IV Infeed)
---
EX-FACTORYAuctions | 1805 Sardis Rd. North | Charlotte, NC 28270
US/Canada: 877.580.5844 | International: +1 704.815.1775 | Customer Service: sharon@exfactoryauctions.com
Copyright © 2019 | Terms & Conditions

You are receiving this email because you provided your email address to EX-FACTORYAuctions or one of its partners.
Please do not reply to this email as it was sent from an unattended mailbox.
If you wish to UNSUBSCRIBE from this eNewsletter, please click here.