Looper Cabinets Closes Wednesday, March 27th
Austin Hardwoods Closes Thursday, March 28th - Register, Bid & Win!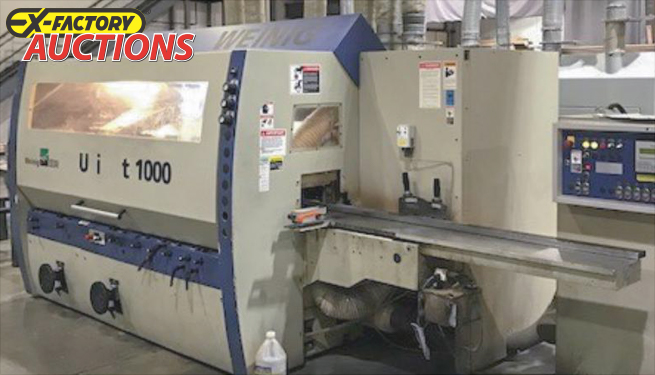 WEINIG
UNIMAT 1000
|
2003
6-Head Feed Through Moulder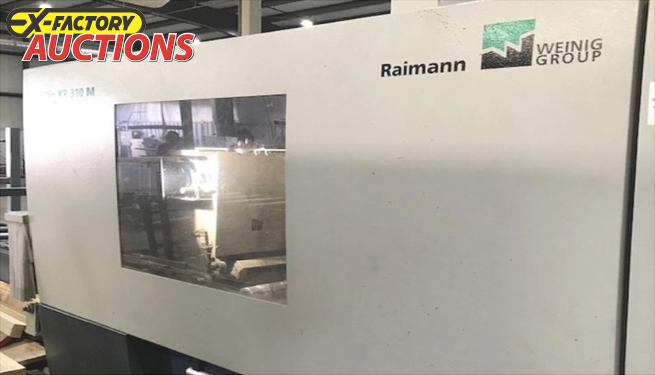 RAIMANN
PROFIRIP KR-310 M
|
2004
Gang Rip Saw, Shifting Blades (ValuRip IV Infeed)
---

BIESSE
ROVER 30 FT | 2000
Flat Table Machine w/ATC & Boring

EXTREMA
XS-1B37 | NO RESERVE!
Wide Belt Sander


MAGGI
JUNIOR 640 | NO RESERVE!
Radial Arm Saw

EX-FACTORYAuctions | 1805 Sardis Rd. North | Charlotte, NC 28270
US/Canada: 877.580.5844 | International: +1 704.815.1775 | Customer Service: sharon@exfactoryauctions.com
Copyright © 2019 | Terms & Conditions

You are receiving this email because you provided your email address to EX-FACTORYAuctions or one of its partners.
Please do not reply to this email as it was sent from an unattended mailbox.
If you wish to UNSUBSCRIBE from this eNewsletter, please click here.